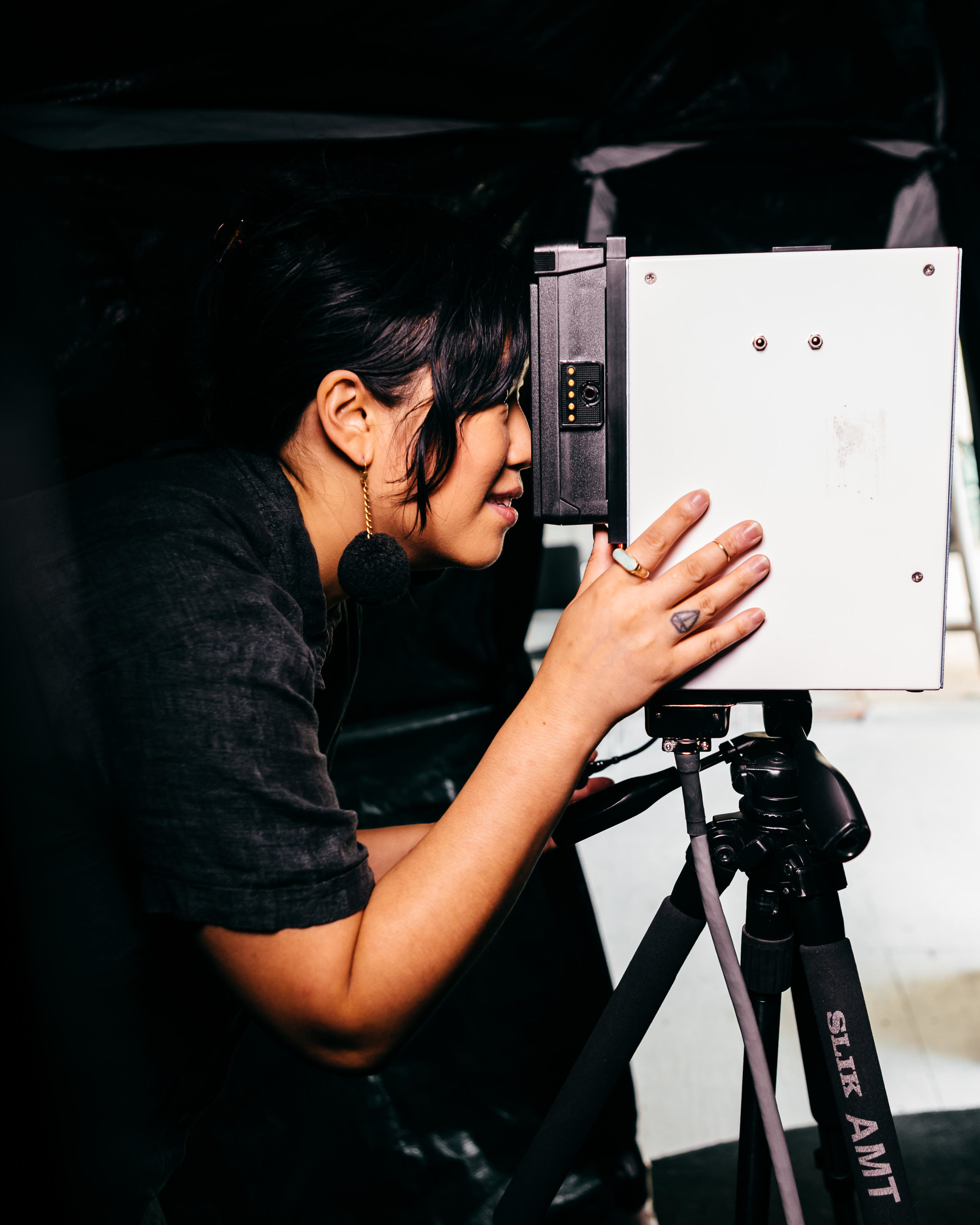 FOUNDER / AURA PHOTOGRAPHER - DETROIT
Eileen is the founder and visionary behind AURA AURA.
When she isn't traveling around the country documenting the #humanatmosphere, she resides at home in Detroit where she is the co-founder of experiential gallery & retail space - Grey Area - along with her partner, Christopher Taylor.
Through AURA AURA, Eileen is researching how our human electromagnetic fields aka the aura, and the colors our L-fields emit relate to consciousness, manifestation, and the evolution of our collective.
AURA PHOTOGRAPHER - SEATTLE

Alex is a Seattle-based creative and founder of Create Within. Originally from the metro Detroit area, Alex moved out west to explore his passion for photography while he was amidst his corporate career. Over time, he organically grew his freelance business to where he now services both local and national clients in the creative industry on a full time basis.
In 2019, Alex opened up his studio, Create Within, where AURA AURA has expanded to its second location in partnership with his sister, Eileen.